Linea Light Group Decorative Collection 2021
Decorative
Collection 2021
ART DIRECTION
Linea Light Group - Marketing Dept.
PRINTED
In Italy November 2020_Rev.00
PHOTOGRAPHERS
Quasarfoto, Elena Prosdocimo, Paolo Falasca, Studio Pointer, Studio Indoor, Luigi De Nadai
THANKS TO
Cartawall (a brand of Acriliko - Unicolor Spa), Valentini Interiors Snc, Cadoneghe (Padova, IT) and Valentini Srl, Nanni Culotta Photographer and Studio UAIG Architettura (Arch. Luca Grammauta) / Casa_ad (Palermo, IT), Yannis Kontos Photojournalists and IFI Group / Sirene Beach Hotel (Rhodes, GR), Hotel Ristorante Fior, Castelfranco Veneto (Treviso, IT), Shine Residence (Jesolo, IT), Arch. Rosa Amato / private house (Ivrea, IT), Creative Commons Zero (CC0) License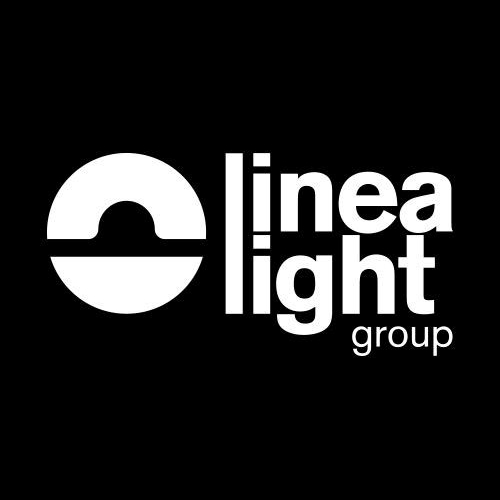 T +39 0423 7868
Linea Light S.r.l.
Via della Fornace, 59, 31023 Resana TV, Italy